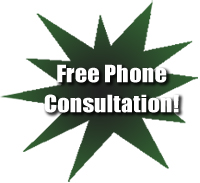 If you have tax problems, Taxation Solutions, Inc. has the answers. We're a licensed and insured tax help firm with 40 years of combined experience and a commitment to offering some of the best tax resolution workmanship in the area. Whether you're struggling with back taxes, preparing for an audit by the IRS, or facing potential seizure of your assets for extremely delinquent taxes, we're able to step in. We provide knowledgeable and skilled tax assistance to both individual taxpayers and business clients. For tax settlement negotiation, penalty abatement, tax audit representation, and much more, give us a call today! 
Tax Resolution Services
Tax Audit Representation
Licensed & Insured
Free Cost Estimates
Emergency Service Available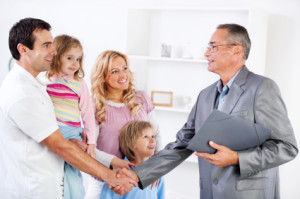 We're pleased to serve clients throughout the greater Memphis area, including Germantown, Cordova, Marion, Millington, Eads, and Arlington, TN, as well as Southaven, Hernando, and Tunica Resorts, MS. Whether you're contacting us for tax resolution service for yourself or on behalf of your business, you can expect to get attentive, thorough, and personalized IRS assistance. We'll examine your tax records carefully and create a strategy to bring you tax relief while also satisfying the government's demands. Your tax problems don't stand a chance against our experience and dedication.
Taxation Solutions is affiliated with the American Society of Tax Problem Solvers (ASTPS), which keeps us up to date and aware of tax issues that affect our clients. We're also affiliated with the Better Business Bureau, which is a testament to our track record of meeting our clients' needs. Combined with our 40 years of experience, these affiliations make us your best bet for tax resolution, audit IRS representation, and other tax issues in and around Memphis. Call us for routine tax resolution service or in an emergency—we'll be there for you.
Call or e-mail Taxation Solutions today to get more information about the process of working with our tax attorneys and other tax consultants. We'll answer your questions, and we'll be happy to give you a free cost estimate for the tax help you need. Don't let tax woes keep you down. Seek IRS assistance from Taxation Solutions and enjoy tax relief!